Weddings
Book Now & Save 25%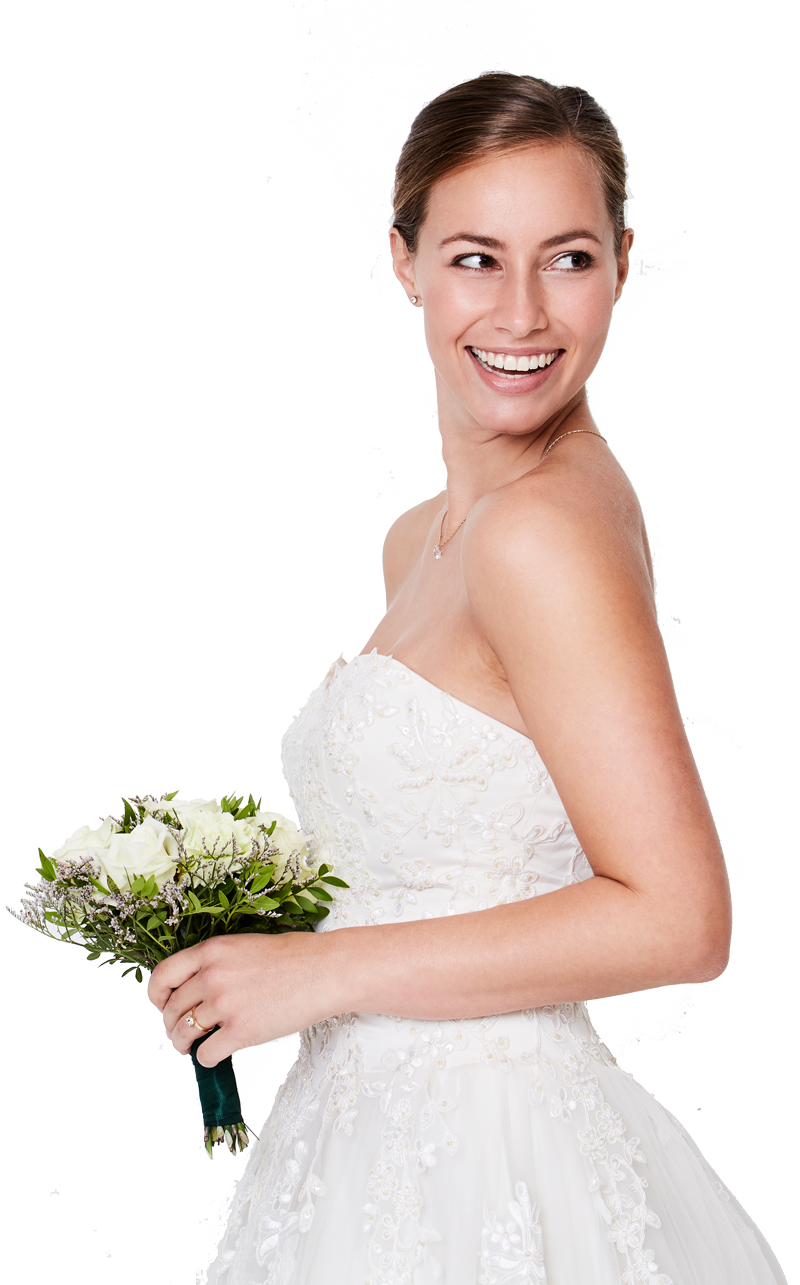 Getting married is without doubt the biggest day of your life and that's why you need a band that will pack your dance floor and keep your guests entertained all night long!
Having performed at over 2000 weddings collectively, 'Nashville Heat' are what you could call 'Seasoned Pro's' when it comes to live entertainment, providing great music and packing dance floors.
All you need to know about booking The Nashville Heat for your wedding day…
Insured to £5,000,000
Making sure all your suppliers (venues, entertainment, caterers, photographers) talk to each other can be a daunting task but you can rest assured that The Nashville Heat won't be a hassle to you and will meet all the requirements that your venue throw at us, primarily involving Public Liability Insurance and PAT Certification. The band are fully insured for £5m and all equipment is annually PAT tested and certified. Our  incredible, full time management team will liaise directly with your venue and make sure they've got all the paperwork they need so you can concentrate on the really important stuff.
Free Disco
In addition to our main live sets, we also provide a free disco service to ensure that the partying never stops. We will provide 'virtual decks' along with a selection of over 5000 tracks along with any special requests you or your guests would like to make and to top it off, we also make announcements and do dedications and shout outs which means you don't need to hire a separate DJ, saving you up to £350!
Industry Standard Sound & Lighting
The last thing you want is to be worrying about equipment for the band on your big day and that's why we are completely self contained meaning you haven't got to concern yourself with hiring in external productions companies to supply our sound and lighting. We provide pro-grade sound systems along with hi-tech LED fixtures meaning we don't just sound great, but we also look great. Even better, it's all included in the price so you don't have to worry about any hidden costs
Professional Management
We like to stick to what we're best at… The music!!! That's why we hired our fantastic manager who offers the best customer service in the business. With these guys, you can be sure that all of your questions or queries will be answered and dealt with in a timely and professional manner giving you all of the confidence and reassurance you'll need throughout the entire booking process.
Get A Quote For Your Wedding
Either the form is not available or the ID "66" is not related to any Infusionsoft Form...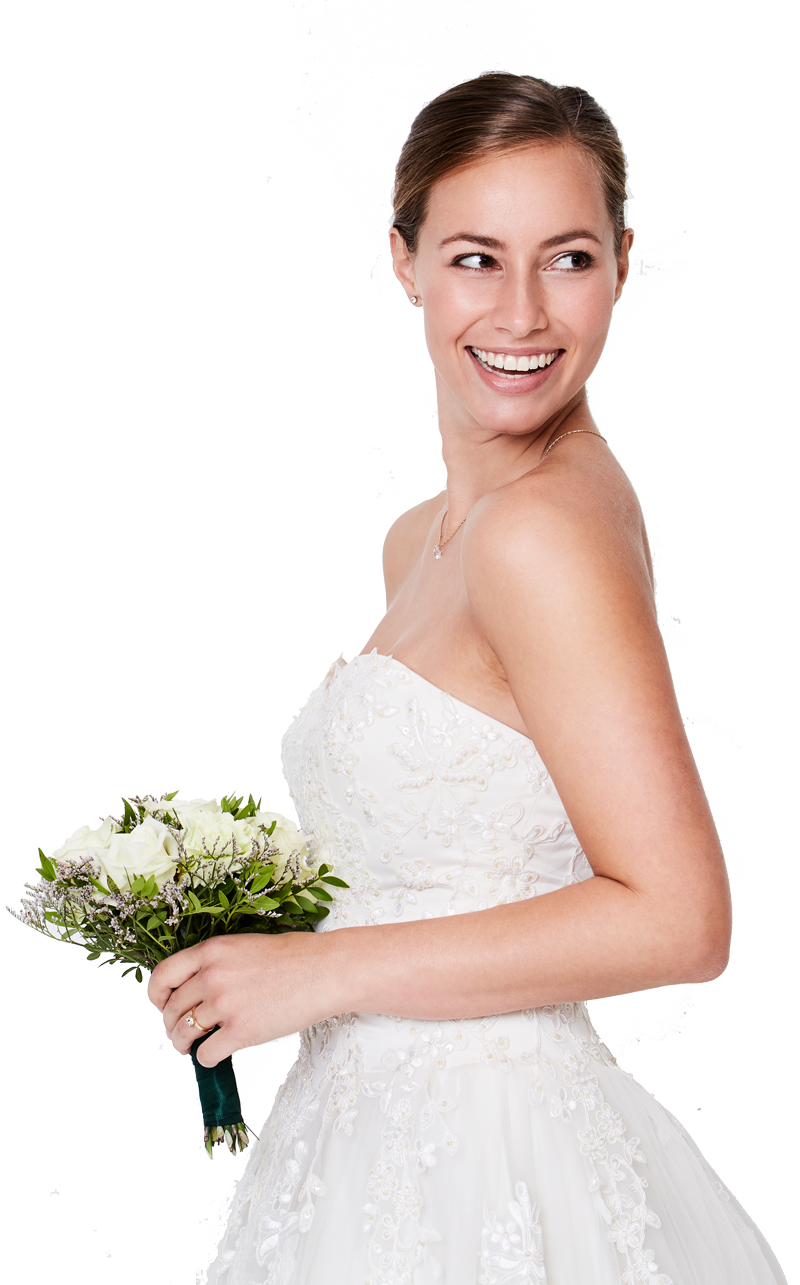 Spread The Cost, Interest Free
We know that getting married isn't cheap. That's why we offer you a variety of different payment options. In addition to our standard terms, we also offer either a 4-stage payment plan or a monthly payment plan, both completely interest free! Not only that but because it's a payment plan and not technically credit, there's no credit searches and it doesn't affect your credit rating!
Afternoon Entertainment
In addition to the evening entertainment, we offer a fantastic acoustic option covering hits from likes of Ed Sheeran, Take That, Oasis, Adele, Ellie Goulding, James Blunt, James Bay, Taylor Swift and Lucas Graham. The acoustic set is a perfect choice for those looking to make sure their guests are entertained during the welcome drinks either inside or outside your reception venue. As standard, the set is 60 minutes in duration and can take place outside suitable to a safe environment, weather and suitable power supply.
"To say the band we amazing would be an understatement. We booked them last minute as our band had cancelled less that two weeks before and they were far beyond our expectations. Even the staff at the barn said they were one of the best bands they'd ever heard and they must hear hundreds. A personal favourite moment was Lee singing Sex On Fire with them. He'll be dining on that for years. Would highly recommend them to anyone!" – Charlotte Denman (Bride) – 23/12/18